FRANCISCO LATASA

I am the head of administration
and human resources. When I was a kid,
I used to take swigs of wine from my
grandfather's old wine jar. Dedication and
perseverance define the way I work.
With my travelling companions, I share what
is to become of this adventure whose end is just
known by the Gods  I love cooking with
friends; I love mountains; and I love reading
a good book from time to time.

FERNANDO MORA MW

I am in charge of making and selling wine.
I started off by making wine in my apartment's
bathtub, and changed my life from being an
engineer to being a wine-maker.
My life is split between vines and aircraft,
and I am always running about. I am a dreamer,
I am impatient, and I am studious. I love
opening great bottles with friends, I love
playing padel, and I cook better than Francisco.

MARIO LÓPEZ

I am responsible for growing grapes
and making wine.I have been running around
the winery since I was a child; as a result,
all my life has been given over to vines.
My father devoted his life to planting and
caring for vines, and I have followed
the same path. I love playing sports,
playing with Jaime, and telling Fernando
to slow down.
"To make a great wine, you must drink great wines; is there anything better than doing it together?"
Corruption
Bodegas Frontonio states its zero tolerance to corruption and irregular practices, as laid out in law and in the custom and usage of business.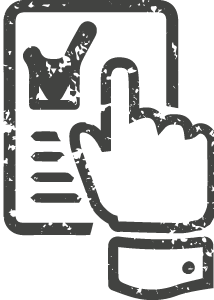 Social
commitment
Bodegas Frontonio plays an active role in social and economic activities as part of its social commitment.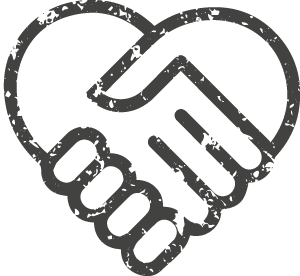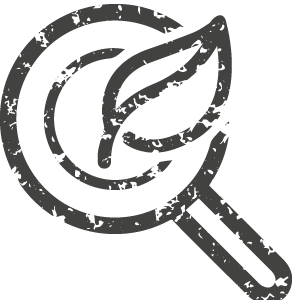 Environment
Bodegas Frontonio is committed to the environment through the application of non-invasive techniques during the production.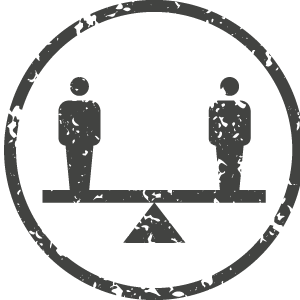 Human
rights
Bodegas Frontonio states its full commitment towards Human Rights respect and defense.